YOUR WEDDING
CONTACT
Colorado's Top
Lighting and Design Company
Lighting | Decor | Special Effects | Custom Designs
Lighting and Design By Scott is a Denver-based full-service production, design, and entertainment company that combines passion with production expertise to tell your event's story through lighting and decor. Coming from a rich theater background including Broadway shows such as Hairspray and Women in Black, owner Scott Hittelman is equipped to animate your event through his enthusiasm and industry knowledge.
When you imagine your event, what does it look like? How do you want your guests to feel when they enter your event? Let your imagination run wild. Our team will guide you to accomplish the look. Combining your vision and our capabilities, we can create a once-in-a-lifetime memorable event.
Our products and services include lighting, design & decor, custom designs, special effects, and DIY rentals for your wedding, corporate event, or other social events.
YOUR WEDDING
With over ten years of industry experience, Lighting and Design By Scott offers an array of services to illuminate your picture-perfect wedding. From lighting and design to special effects, event rentals and custom-made designs, we will work with you to create the event of your dreams. Interested in working with us?
"Lighting and Design by Scott's famous LOVE sign was the perfect addition to our wedding. Everyone absolutely loved taking pictures in front of it!" – Elizabeth Hyatt
Are you hosting an annual gala, fundraiser, happy hour, holiday party, or gathering for your company? We can make planning a breeze! With our lighting, design, event rental, custom design and special effect services, your event is a guaranteed great time for all attendees. If you're interested in entertainment for your corporate event,  contact us at (516) 330-2002 or by email.
"Scott can do things with lights that you usually only see in movies! He is professional and reliable." – Brooke Summer
YOUR SOCIAL EVENT
Create the social gathering of your dreams – my team is here to help. For anniversaries, Sweet Sixteens, Bar and Bat Mitzvahs, Family Reunions, happy hours, community events and more, we can cater our services to make your event a stunning hit. Whether you are interested in lighting, design, gear rentals, special effects or custom designs, Lighting and Design by Scott has something for you. You can reach us at
(516) 330-2002
or by
email
.
"Scott is amazing to work with!!! He goes beyond the extra mile to make your event amazing and special!!! " – Debbie Locket Lee
DIY RENTALS
Do you have a vision and just need the pieces to make it a reality? Take the production into your own hands while still using industry-grade gear with our DIY product rentals. You can rent lighting, decor, piping, drapes, marquees, and more!
For more details on our gear rentals, contact our team at (516) 330-2002 or by email.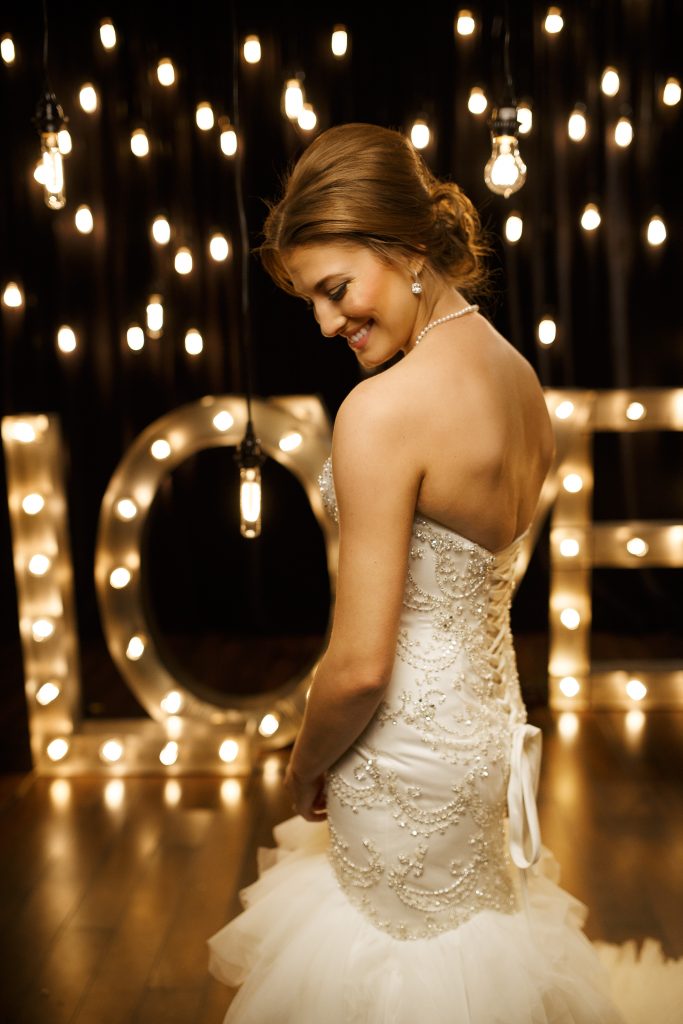 Lighting and Design
Top 10 Reasons to Hire a Lighting & Decor Specialist
If you haven't considered or are on the fence about hiring a professional to make your event space more magical, consider these ten reasons of why you should hire a lighting & decor specialist. You can let the DJ focus...
Continue Reading
INDUSTRY PARTNERSHIPS
If you are a wedding vendor, entertainment company, or wedding planner and looking to offer our services to your clients, we will offer you special pricing. Help your clients complete their wedding look with a package from us. We will work with you to ensure that you are getting the best price. You can email us for more information and for your quote.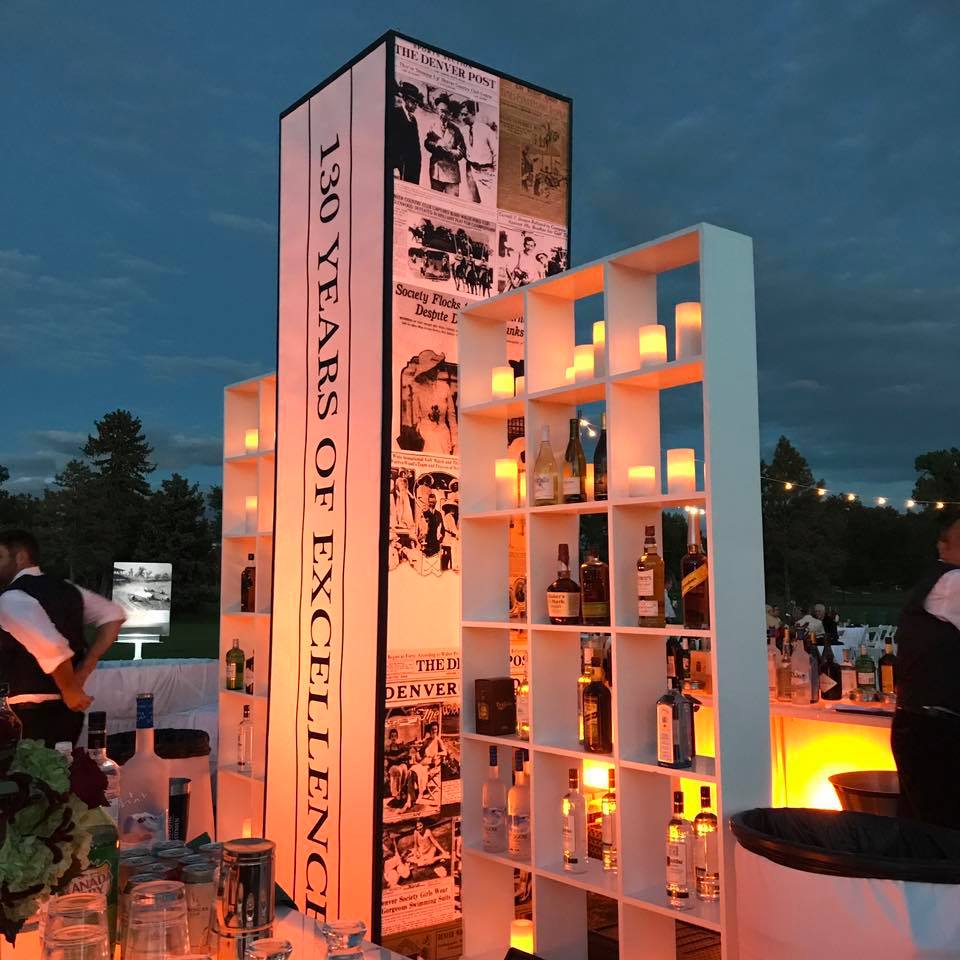 We're ready to transform your big day. Fill out the form below to get started. The form will expand when you answer the first two questions. If you have questions or need help, you can email us or call (516) 330-2002.