Denver DIY Wedding Rentals
Do you have a vision and just need the pieces to make it a reality? Take the production into your own hands while still using industry-grade gear with our DIY product rentals. We offer lighting, decor, piping, drapes, marquees, and more! You will have the opportunity to rent the gear, pick it up from our warehouse and return it when you're done. Don't have time for a pickup? We can deliver it for a fee.
For more details on our gear rentals, contact our team at (516) 330-2002 or by email.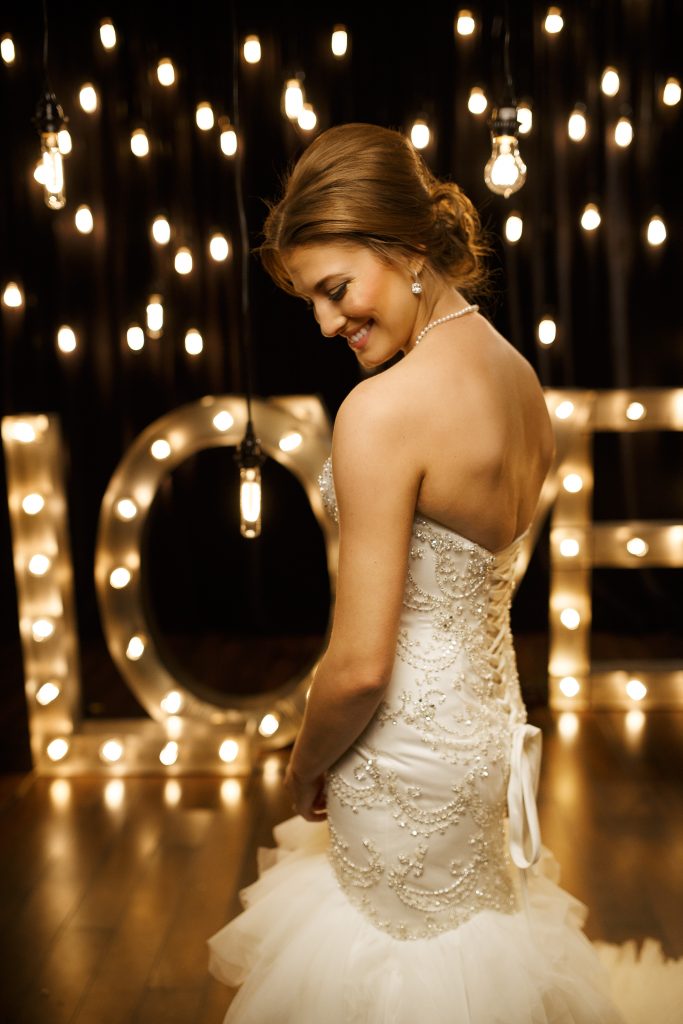 We're ready to transform your big day. Fill out the form below to get started. The form will expand when you answer the first two questions. If you have questions or need help, you can email us.